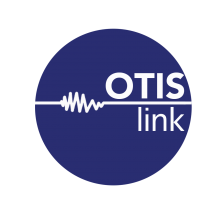 Otis Link offers a cloud-based Gas Detection Monitoring solution to deliver critical station and alarm information in real-time. We want to give the end user a better client experience. 
Our products pull information from either our installed, or your pre-existing hardware and sends it to our data center. Users are then notified in the event of a problem. Users are able to monitor their gas detectors through any web browser, tablet, or any other internet connected device.
After responding to an alarm (or at any other time), users can easily view a set of information displays, alerts, reports and trends. These displays are customized to show any gas detector monitoring points to be accessed in a way that is simple to navigate.
Mobile Access allows fewer people to do more. Reduced management requirements enable small teams to remain small as projects expand, while still allowing key booster station monitoring metrics: 
Current gas level
Sensor battery levels
Alarm relays
High alarm notification 
Save money. Smaller teams, reduced travel time costs save municipalities considerable budget space on new projects and upgrades. 
Helps notify maintenance crews of issues, quicker
Minimize gas issues
Track issues
Eliminate unnecessary trips
Greatly reduced administration time
The Otis Link system enables our users to view and manage their equipment and processes on a new level- all from any internet connected device. Accessed via a secure sign in process, users control customized dashboards, alerts, administrative duties, trends and reporting.
Our dashboards enable users to easily view their equipment information. View easy to customize displays, alerts, trends, and reports. These ensure that the information delivered to our users is shown in a way that is both useful and easy to interpret. For example, at water plants, users often lay out each piece of equipment in a way that matches their unique processes. This in turn provides a crystal clear view of how plant processes are performing as a whole. Dashboards can also be viewed by logging in from any mobile device.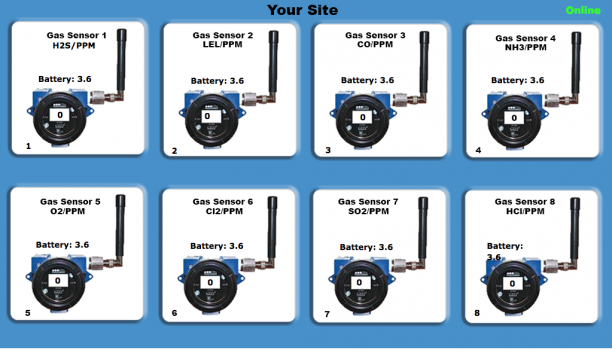 Automated alerts are in place to notify key uses to potential problems. Choose who receives alerts on an individual or team basis. Alerts can be received via call, text, or email. 
Trends based on historically collected data can be viewed on both a PC and your mobile device to show you what happened in the past.
Our easy to customize reports allows you to generate reports based on your stored information and deliver them to those who need to have the information. 
We consider user security one of our top priorities. In fact, security is built into everything we do; starting from the Otis Link system, which uses SSL connection and encrypted passwords. 
Otis Link offers administrative controls that ensures management can control every aspect of operations. Thus ensuring seamless coordination without headache inducing slow downs. Administrative abilities include:
Add and remove users
Control who can view each display
Restrict who can control equipment
Create alerts
Control who receives an alert
File storage 
Never pay for another software upgrade again. When it's time to upgrade or replace your server or computer many times it requires a new operation system, which may be incompatible with your existing software. Without Otis Link, you'd have to upgrade your software which could cost you several thousand dollars. Otis Link uses a standard web browser and is updated with the latest technology. 
About Gas Detection Monitoring
Gas detection monitoring is a major part of maintaining a safe environment in many industries, including Oil and Gas as well as Wastewater treatment. The types of gas can vary from toxic gas H2S or CO to Flammable gas (LEL).
Contact Otis Instruments at (979) 776-7700 or sales@otisinstruments.com for further details regarding your specific application.